YCG, Inc. offers full calibration services in-house and on-site for all types of speed-timing devices such as, RADAR, LiDAR, V-SPEC, ENRADD, VASCAR, ESP, Tracker, Stopwatches and Speedometers.
We now offer on-site LiDAR & RADAR calibration services.  We are a full service center; ask for pricing on repairing or refurbishing your equipment.
PA Pricing Changes & Benefits for Contract Customers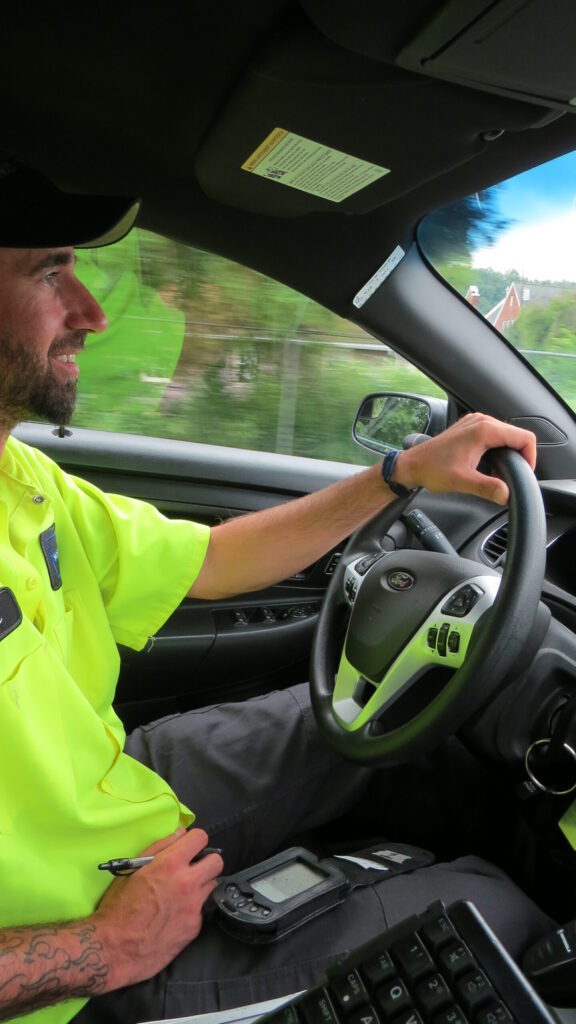 Find out when we'll be in your area.  If you would like to meet at any of the locations listed, please call 570-494-1150.
PennDOT Station Certificates
YCG, Inc. (formally YIS/Cowden Group, Inc.) is an approved inspection station in PA: