Slide
We are more than the speed-timing people.
We handle...
installations
training
speed-timing sales
calibrations
repairs
2023 PA Calibration Agreement
Complete your 2023 calibration agreement for services from YCG
ATTENTION
We're now requiring an RMA# for equipment shipped into YCG for repair or calibration.  Use the button below or the menu link under the "Services" tab above.
All Warranties Must Be Submitted to MBI Corp.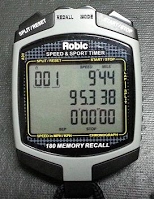 As of 8/19/2019, Marshall-Browning International Corporation (MBI Corp.) offers a limited warranty of one year from the original purchase date.
 THE WARRANTY PROCESS – WHAT IS COVERED BY THE WARRANTY
If the product develops a manufacturing defect within the one year limited warranty period, it will be either repaired or replaced (at MBI Corp.'s option) with a product of equal value. You must provide proof of purchase, i.e. a validated store receipt or record showing date of purchase.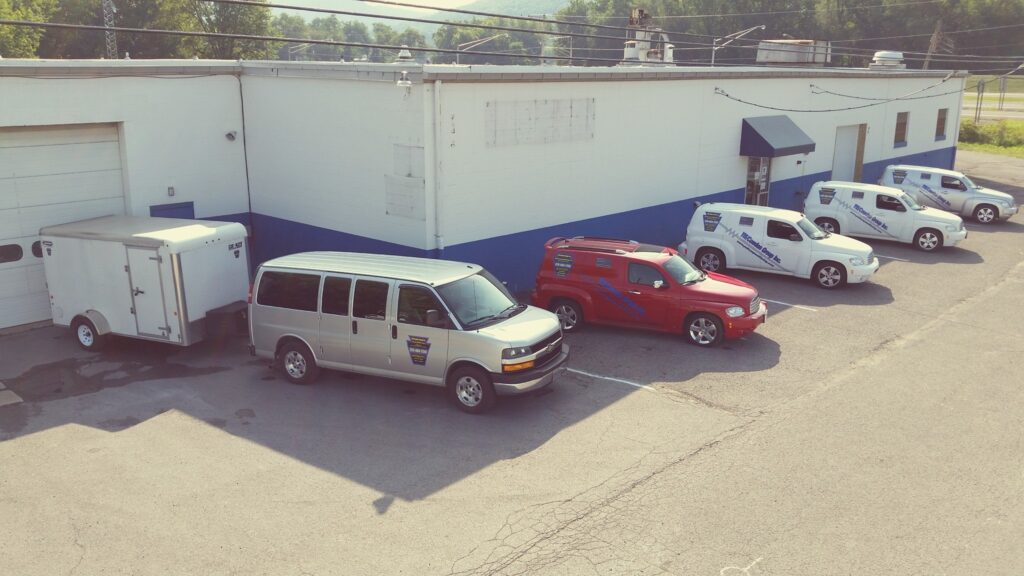 Williamsport Office
2603 Reach Road, Rear Bldg,
Williamsport, PA 17701
Phone: 570-494-1150
Reminders & Announcements
To stay informed, please fill out our email sign up forms to stay up to date on your calibrations and receive our YCG newsletter!
AT YCG, WE ARE:
Speed Timing
Training
ENRADD
V-Spec
Robic Stopwatch
Speed Trailer
Radar
LiDAR
Laser
Stalker
Kustom
Decatur
VASCAR
Tracker
Speed Message Board